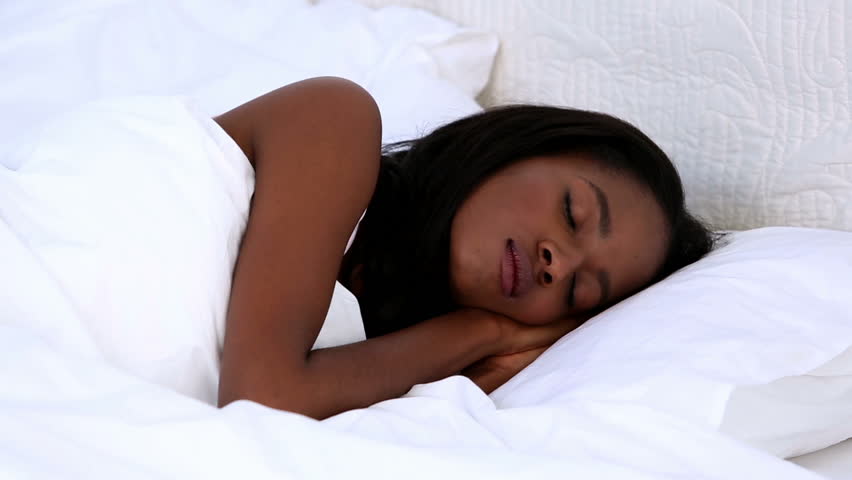 We all love flawless and beautiful skin, ever caught yourself wondering how all those beauty bloggers and celebrities achieve their flawless looks every time? Well, You're not alone as there are also several others like you too in the wondering game. Today, we have decided to help you stop wondering and snooping around those beauty bloggers and celebrities as we have complied 4 natural ways to have and maintain a youthful and flawless skin.
Beauty comes from within: We all know you only give what you have. Beauty radiates from within so let go of all your worries and be happy because it shows on your skin. Avoid anyone or anything problematic- if you can as stress shows on the skin and damages it.
Smile: Smile is the cheapest accessory and facial treatment anyone can own and it performs magic on the face and body as a whole. A woman is most beautiful when she smile, smiling helps relax your facial muscles and gets rid of the tension in your body. Smiling is a natural way to cover up those wrinkles temporarily, and has a ton of skin-friendly beauty benefits, including; Stress reduction, Emphasizes cheekbones and lips, gives the face a natural face-lift and above all, it is attractive.
Rest and rest some more: There is a reason why it's called beauty sleep. Beauty sleep is essential for repairing the skin. If you are tired and worn out, your skin most especially your face is where it reflects. Your skin rejuvenates and repairs itself mostly while you are asleep. Take some time to relax and ease the pressure. It works.
Drink plenty water: Once you start drinking more water, your skin, hair, and nails will all flourish because once you get dehydrated, your skin becomes wrinkled and saggy and your hair starts to breakout. The solution to your hair goals and flawless skin dreams is as close as the palm of your hand. Drink enough water daily for that glowing skin and hair you deserve. Remember drink enough water and mind your business for that flawless glow.