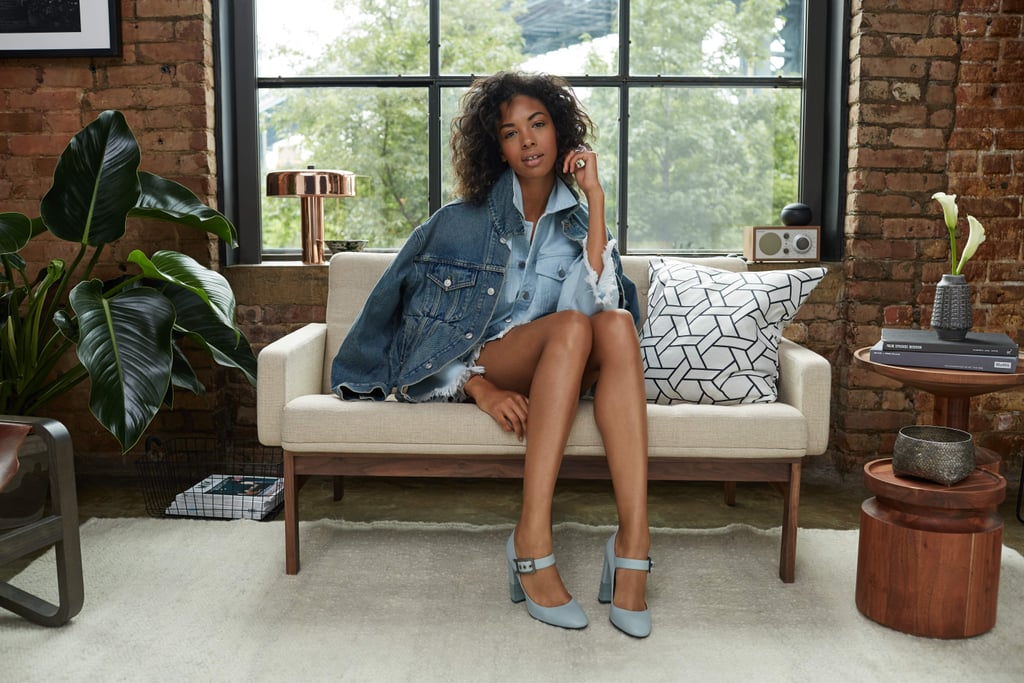 You either know fashion or you don't. It is that simple. Being stylish is much more than wearing labelled outfits, you need a touch of class and individuality to every piece of cloth you wear. How well have you fed your dress sense and what makes you stylish? What are your fashion tricks? Do you use colour themes on a weekly basis or you simply dress up based on your mood? Finding what works for you is your first assignment if you want to step up your fashion style.
It's always about fashion for us and we will love to assist you in making memorable fashion statements everywhere you show up. Here are things you should consider on your journey to becoming a more stylish woman.
Feed your wardrobe: To an extent, your wardrobe discloses both your financial and social status. Invest your money where you can see it – hanging in your closet. Set out a budget for monthly shopping; one good shoe a month will add 12 new shoes to your wardrobe in a year. You can alternate what you buy every month but try to feed your wardrobe at least once a month.
Know what to wear to where: One secret of becoming stylish is knowing the most appropriate outfit for every occasion. Don't be the odd girl that wears stilettos to a beach party or goes to the gym in a dress. If you don't have an idea of an event's dress code, don't be shy to ask google, she knows everything.
Make a statement: Anytime you are getting dressed, whether for work or for a party, be sure to include one eye-catchy item. It could be your shoes, belt or hat, just add that thing that someone will most likely drop a nice comment on. However, resist the urge to wear all-comment-worthy items at a time, as this will only make you appear silly and over-dressed.
Be Versatile: Every woman has one common problem of not having what to wear out even when their wardrobe is overflowing. Be different and stock your wardrobe with a little of every kind of piece. Having different kinds of outfits makes you a more stylish woman.  You need to have what to wear to a beach, a birthday party, a wedding, a formal function without having to shop on the spot. Be versatile when you shop, even when you don't have an immediate need for that item – it will come in handy during fashion emergencies.
Adopt your root: African inspired outfits are really beautiful and something you need to add to your wardrobe. There are a lot of styles made from African prints that can be worn on both formal and casual occasions, incorporate a few into your dressing.