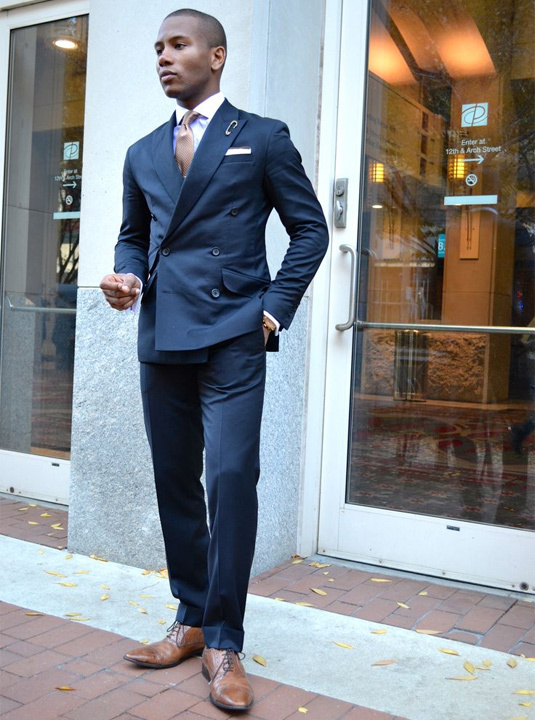 Going clothes shopping can be difficult and confusing. Sometimes you head to a department store with an idea in mind, but once you get there you have no idea where to start. There are so many different styles, cuts, sizes, colors and brands that you may feel overwhelmed. Having an idea of what looks good on you will make choosing good clothes much easier. Selecting the right clothes for your body type, that express your style of clothing is very difficult. People sometimes blindly follow the fashion tendencies and very often they do not even feel comfortable in these clothes. Your goal should be clear that you must try to find the best style that suits your personality and at the same time is fashionable.
Below are some ways you can choose the best style that suits you.
– First of all you must find out what your body structure is. Which clothes will be perfect for your body? You must be aware of your body requirements and choose the best fashion clothes that will not only look good on you but also be comfortable.
– Decide which features you would like to emphasize. You can use outfits to make aspects of your appearance look bigger, smaller, more obvious, or less noticeable.
– When you wear some clothing that you like and you feel comfortable in it, take pictures. Pictures will help you in deciding which style is the most comfortable for you. Also take pictures of those outfits that do not suit you at all. This will help you later in taking the decision of what to wear.
– You can also analyze which color is the most appropriate according to your eyes and skin color. Find out the color combination which suits you best and decide which the best option for yourself is.
– Make sure your clothing fits. The right fit is the most important part of choosing good clothes. In general, a garment that fits well but is in an unflattering style will look better than a piece with a poor fit in a style meant to flatter your body shape.
– You need to select your personal favorite style. There is no need to get confused in the latest fashion trends and styles that people follow. Choose that style which is most appropriate for you and you like the most. Make a folder on your computer in which you place all the styles and fashion clothes which you like. Keeping various styles in mind is helpful in selecting the right outfits.
– Check how clothing looks from behind. This step is crucial in finding flattering clothes that a lot of people skip. A dress or a suit can look like a perfect fit from the front but terrible from behind.
– Don't always follow fashion trends. You may want to keep up with new styles, but if a certain popular look is unflattering on you, don't wear it. Develop your own style and only incorporate trends that fit it well.[
– Arrange your wardrobe well. There is no need to again and again wear clothes that do not suit you. Throw them away and keep those clothes that are prefect for you in terms of style, color and looks.
– Along with the clothes choose and pretty accessories that look good with your clothing.