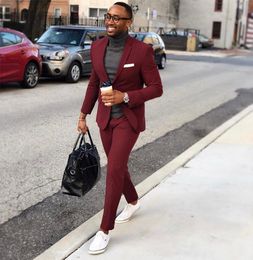 The raining season is here and an article for cozy clothing that would make us look chic during the cold is necessary. The turtleneck is one of the most valuable fashion piece for raining season. When the weather turns chilly, a turtleneck is the perfect way to stay warm. While styling them can seem a little tricky, turtlenecks are actually very versatile.
The high-neck, close-fitting classic fashion piece have the tendency to hug your neck tightly when the cold starts setting in, making them the fashion favourite for the cold weather. The turtleneck is a must have wardrobe piece from the street style to the red carpet.
It can also be a tricky item to style but the truth is turtle neck is the coolest thing to rock this season. Below are some inspirations on how to rock your turtle neck, be inspired!