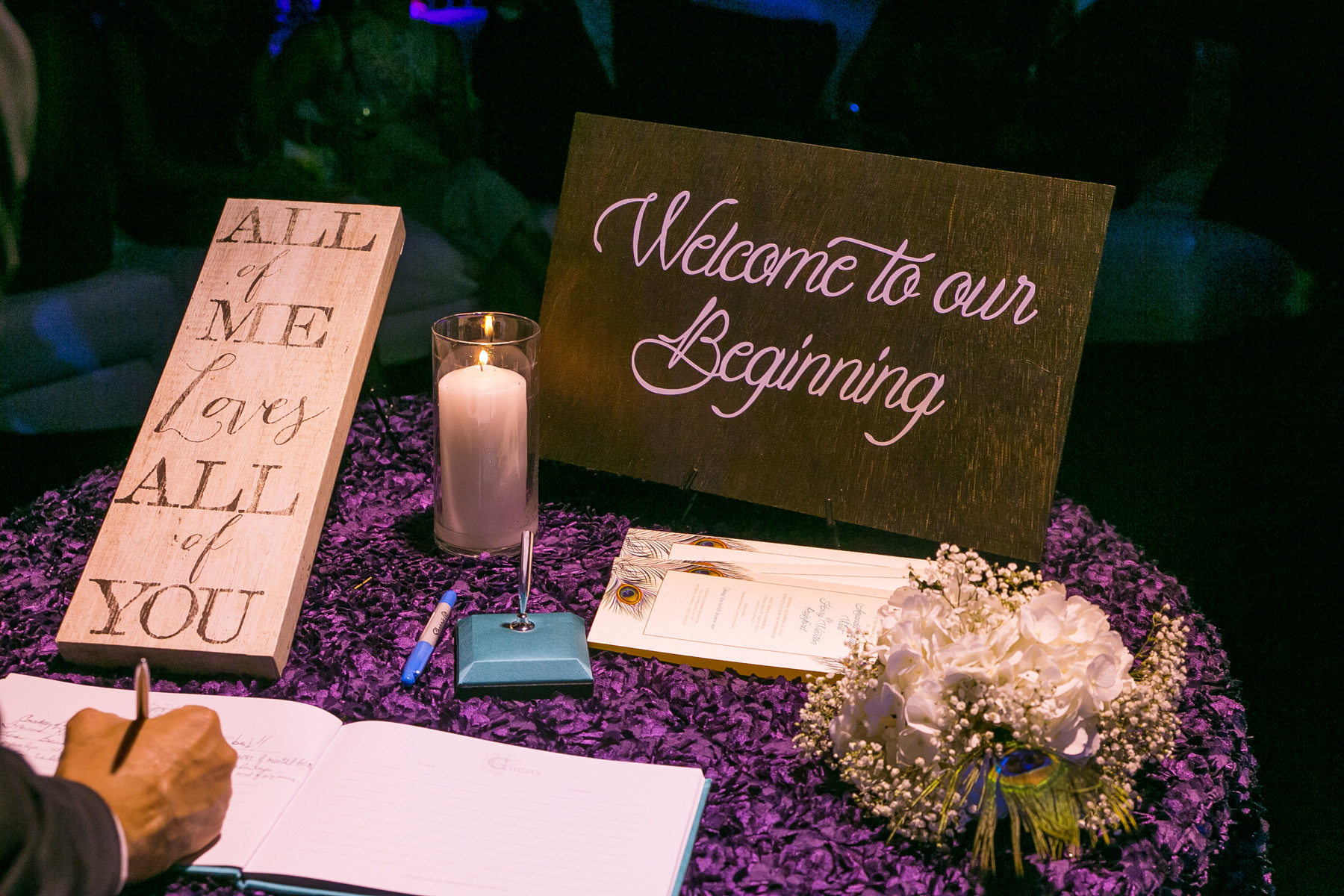 You're engaged–congratulations! Planning your wedding sounds like the dream job you've been waiting for, right? While it can be fun, there are a lot of issues and stressful situations that can arise with wedding planning. If you're in the midst of planning, you may be ready to pull your hair out! If you can afford it, using a wedding planner could be the best thing you could do for your wedding.
Many people see wedding planners as a waste of money; but are they?We doubt it.
A wedding planner is more like a professional consultant who would help you with your wedding tasks, from planning to execution. Don't let yourself be stressed and exhausted leading up to your wedding. Instead, hire a wedding planner to make your life easy. Below are some reasons they are just so important.
WHEN YOUR WEDDING IS OUT OF TOWN: Sometimes, people get to have their weddings outside of the town they reside, and planning for a wedding in such a situation can be time consuming, stressful and money consuming. If you can afford a wedding planner, you would ease yourself of the stress.
YOU SAVE YOURSELF FROM FAMILY AND FRIENDS DRAMA: It's only too normal for people to leave planning their weddings in the hands of their family and friends but, in most weddings like these, there is usually a touch of unprofessionalism and a number of things could go wrong. When this happens, you might not be able to hold them responsible or you might lose your relationship with them.
EVERYONE WOULD HAVE THE TIME TO PLAY THEIR ROLES IN YOUR WEDDING: Wedding is usually an event that many people have roles to perform, from your family to your friends. Having them plan your wedding could leave them too busy to really be a part of the wedding proper.
SAVE YOUR SANITY: Wave all your worries goodbye. Wedding planners are there to take care of all those little details that drive you insane. Think of them as your Wedding Sanity Savers.
YOU SAVE YOURSELF TIME: Time is money right? As a busy businessman/woman or career person without enough time to plan for your wedding, using a wedding planner could be the best decision you could make for your wedding.
YOU SAVE YOURSELF STRESS: The stress of planning a wedding could last for even a week. Many couples get too tired to have time for each other because of the stress of planning for their wedding. A wedding planner gives you the chance to enjoy a stress-free and beautiful wedding.
YOU HAVE A BUDGET: If you have a budget for your wedding, a wedding planner is your best bet, but people don't know this. A wedding planner could work with just about any budget you bring, while still saving you the stress of planning.
THEY WOULD BRING YOUR IDEA TO REALITY: Everyone has an idea of the kind of wedding they want; whether a big wedding, a classy wedding, a small wedding or a simple and classy wedding. The best person to bring your idea to reality is a wedding planner, and a wedding planner could even give you other ideas that you would love, and ideas that would make everything better and easier.
THEY KNOW ALL THE RIGHT VENDORS: No one knows the right vendors like a wedding planner; from the photographer to the caterer, the wedding planner knows the best kind to get for you and they surely know who would do the job without disappointment.
THEY ARE LIKE THE MANAGERS: It's not enough to pay a vendor to provide a service in your wedding, but sometimes you could be too busy to monitor the activities of these vendors and you might end up being disappointed. Wedding planners put pressure on every vendor to deliver and they monitor them very well just to avoid disappointments.
YOU COME TO YOUR WEDDING REFRESHED: Some people appear tired and stressed out on their wedding day, and this makes the experience less beautiful. Stress from work and planning for a wedding can make you really tired. Using a wedding planner would make you feel refreshed and energized for your wedding.
THERE'S USUALLY A WOW FACTOR: With a wedding planner, there's usually a wow factor that would make the couples amazed and enjoy their day the more. Every good wedding planner leaves a wow factor.
LEAVE NOTHING BEHIND: At the end of the night, it's easy to forget things like gifts and cake toppers. However, you'll be kicking yourself for years to come if valuable things go missing because you left them at the venue. A wedding planner will make sure nothing of value gets left behind, so you can walk out the door with no worries.
If you can afford using a wedding planner for your wedding, then you should because these benefits listed above would make your wedding a beautiful experience.