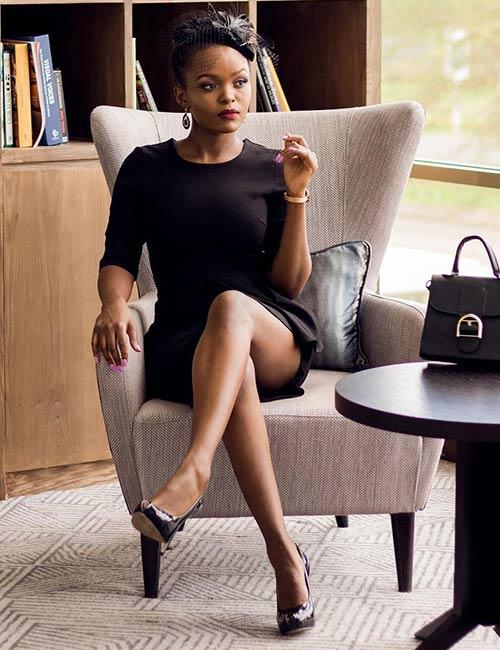 We all love outfits with bright colours but somehow we still always go back to black.
You can go out in an all black outfit and still look better than those in bright colours. Black is a fail safe color. You can hardly go wrong with styling black on black. Although you can definitely look "too safe".
Spinning a somber color like black into an elegant high-street ensemble or a casual chic outfit requires effort and if care is not taking you will look boring. The all black trend comes with the tendency to look a bit "boring". So how do you spice it up to make it look anything but safe? We have some style inspirations for you as usual.