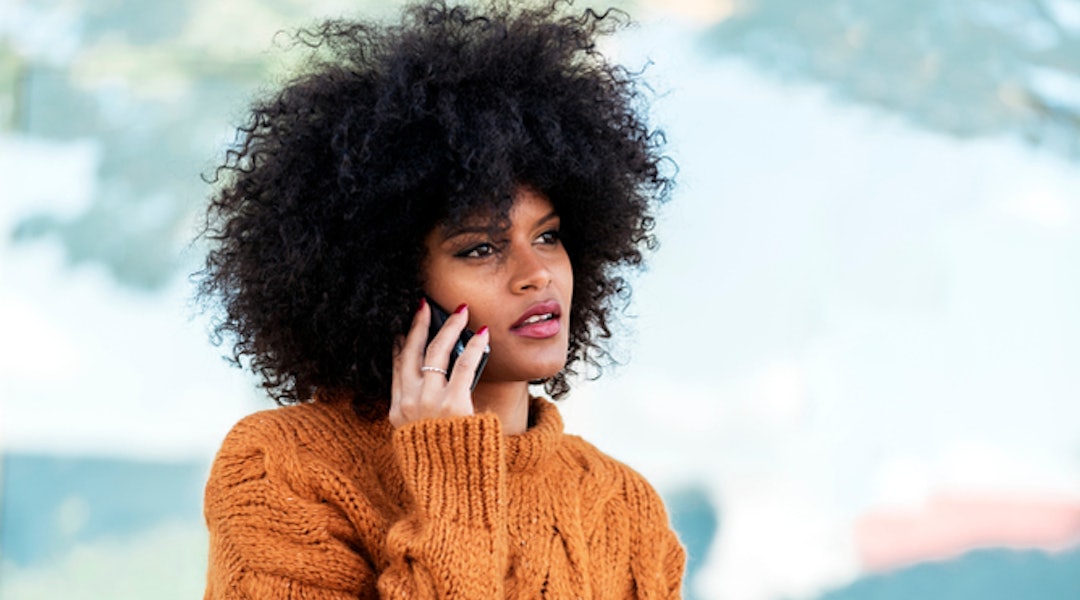 Whether you are male or female, everyone want their hair looking beautiful and healthy all the time. Here are 5 wonderful hair care tips everyone should know.
ALWAYS PROTECT YOUR HAIR FROM THE SUN: Just as you protect your skin from the sun using SPF creams, you should also protect your hair from the sun but instead of creams, you use a hat, cap or scarf. The sun can quickly dry your hair and covering it will help the hair.
STAY HYDRATED: It's no longer news that dehydration isn't good for the body but I think you should know this too, it isn't good for your hair. To keep your hair healthy and shinny all day long, drink lots of water.
USE AN OIL MASSAGE WEEKLY: Weekly warm oil massage for the hair would bring life and shine back to your hair. You can do this yourself by massaging some warm olive oil into your hair and leaving it for at least 20 minutes. Wash off the oil and condition. Oil massage will moisturize, rejuvenate and nourish your hair.
BALANCED DIET: When you eat a healthy and balanced meal, it would reflect on your hair. Adding plenty of high protein like eggs, fish and nuts to your meal will help your hair.
VISIT THE BARBER SHOP WEEKLY (FOR GUYS): You should visit a barber shop at least once weekly to get a good hair cut. You shouldn't let your hair look too untidy before you visit your barber.