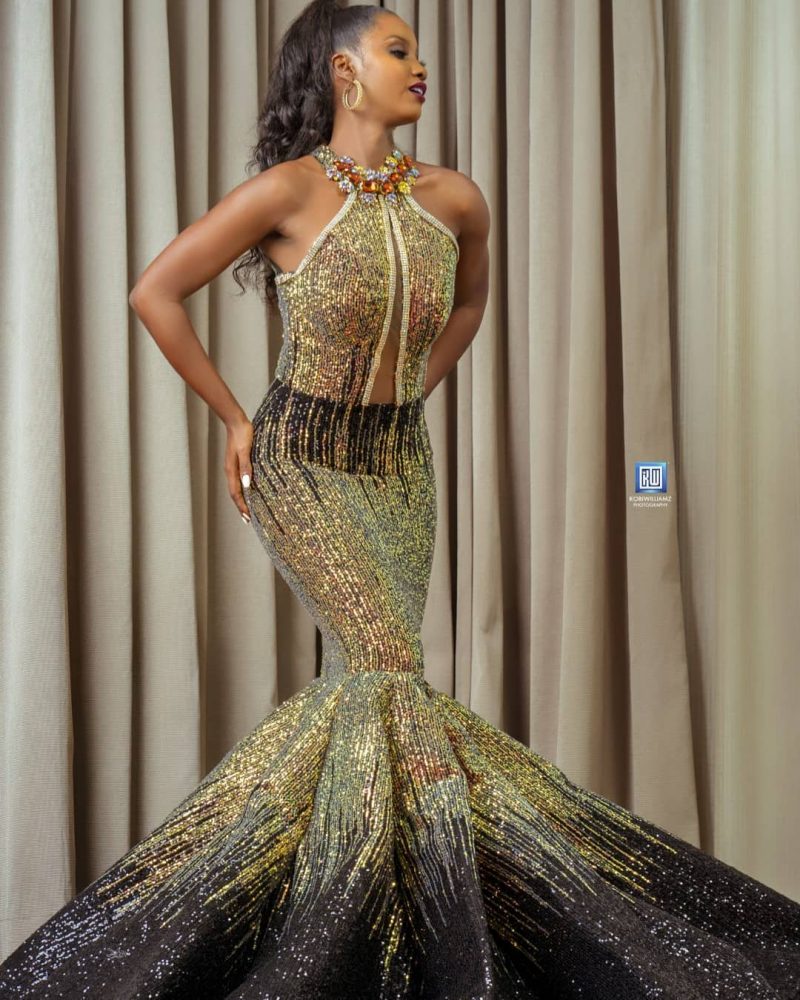 Nothing looks better than the combination of your looks with a gorgeous hand sewn aso ebi. You're definitely going to turn heads and be the star of the event.
Are you looking for styles to turn heads at every owambe party you attend?then You don't have to panic or think too much about how to style your next aso ebi.
Today, we have gorgeous and jaw dropping styles to inspire you.