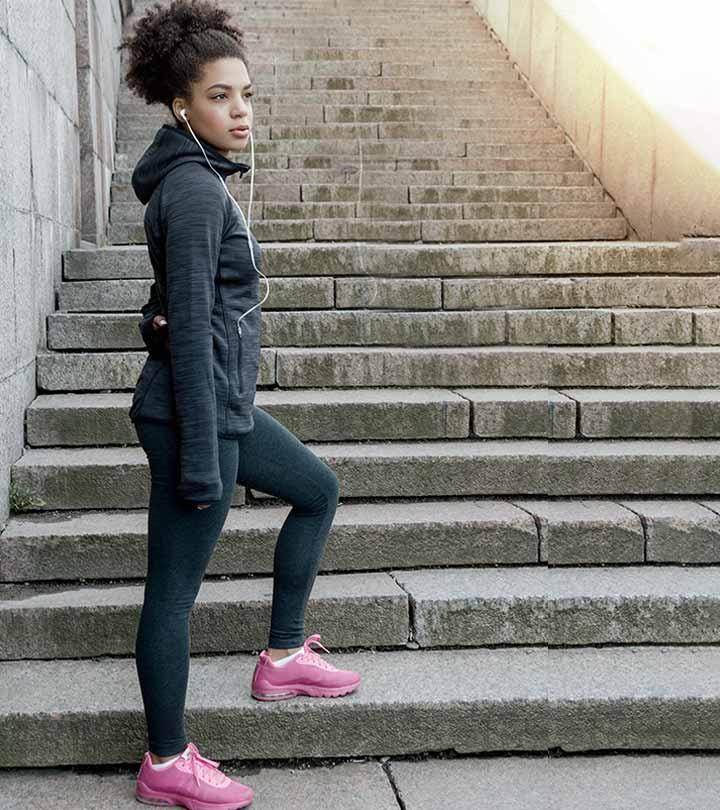 The leggings is not one of those trousers you just wear; it's one trend that can make you look super-hot, one that can turn the eyes of everyone on you.
Do you rock the leggings? Do you rock it well?
Well, not to waste your time, we would give you five reasons the leggings is a killer.
THE LEGGINGS ARE EXTRA COMFORTABLE: Leggings are soft, easy to wear, stretchy and extremely comfortable. Leggings are extra comfortable, and in your pair of leggings all you need do is relax and feel free. Leggings are super comfy.
THEY ARE VERSATILE: Who says you can only wear leggings when you want to take an evening walk? Leggings are one of the most versatile fashion wear you would ever see; you can rock it with anything. Sports, casual, party; the leggings is your perfect companion.
IT GIVES YOU THE CHANCE TO FLAUNT: No pants would let you flaunt your body as much as the leggings; the leggings would make your figure more appealing, and you would look as sexy as ever.
YOU DON'T EVEN NEED A MILLION: One thing about leggings is that you don't need to own a whole lot; as far as it isn't the type with flashy colours, you can repeat it while changing your other outfits and the only person that would really know is you… or probably your roommate.
IT COVERS YOUR BEHIND TOTALLY: You know that situation when a saggy jean gets to reveal a little of your butt? Well, with the leggings, you're totally covered; it covers the ass area with consummate ease. Leggings covers better