Accessories are an important part of any man or woman's wardrobe. They are the finishing touch of an outfit which automatically means they can make or mar one's total look. Today we would be discussing 5 accessories every man should pay attention to.
The Adjustable Black and Brown Buckskin Belt: Styling with a good adjustable black and brown buckskin belt is sure one to be said to be able to kill two tailored birds with a single stone by an advantage of its aptness to into any outfit. A double-sided black and brown buckskin belt is one able to go on a whole lots of other clothing already stuffed in your wardrobe all the way from the black jean to grey, navy blue and a host of other outfits creating room for other things that you are sure going to be grateful for when dressing up every other day.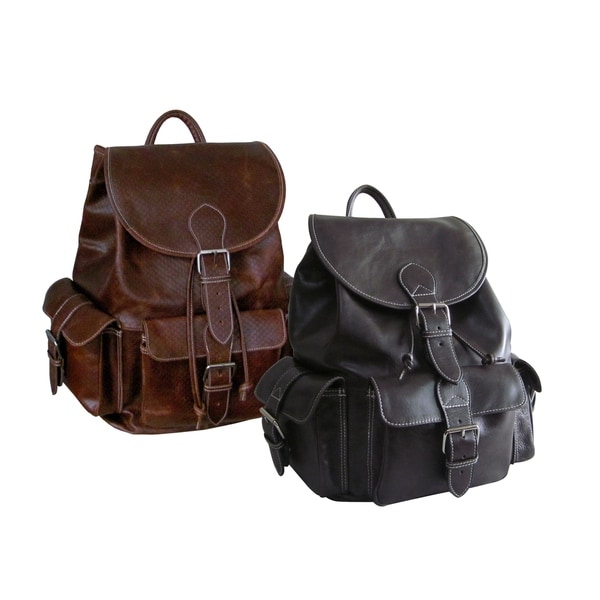 The Rawhide Vacationer Bag: A superior rawhide vacationer bag is perhaps the only carrier you will always require. Useful, multipurpose as well as capable of doubling up as a hand gear for short getaways; equally fashionable and longlasting, a vacation bag styles is the perfect substitute for a suitcase or school bag (backpack). When purchasing one of the vacationer leather bags, make sure to get that which features extra buckles as well as a clip-on shoulder strap so as to allow for weight distribution uniformly during the course of the bag carriage so as to make less the strain on some specific areas.
Standard Sunglasses: Getting to make the right choice when it comes to buying a sunglasses could be one overwhelming task. Despite the fact that other shapes are obtainable, it is the aviators, clubmasters as well as wayfarers you should pay more attention to because they never get to go out of style no matter what the season says.
A Collection of Quality Simple Cotton Socks: Frequently disregarded, a pair of well-thought-out socks is not the most 'attractive' of accessories, but then again they do have the capability to make or break an entire outfit. Even though contemporary men's clothing journals support the
use of neon colored or dazzlingly decorative socks as a way of establishing fashion statement but socks in neutral or soft sorts, alternatively, are the
classification of 'basics', even with the arrival of sockless and ankle revealing appearances.
Wallet for Men