buy doxycycline, buy zithromax.
There is something delightful about throwing on a jumpsuit. Everyone already knows that the jumpsuit is a necessity and you don't have to do much to alter yourself since there are different style for different taste and you don't have to take forever to style because it is a classic one piece.
The question now is; Should brides wear jumpsuit as their reception outfit?
Yes, brides can wear jumpsuit as their reception outfit. But first you need to find an evening appropriate jumpsuit, also your wedding jumpsuit should be full length and made from silk jersey, silk, rayon, polyester or satin. The reason why the length and choice of fabric is important is because your wedding is an important occasion where your look needs to pop, so you should also go towards a more solid colored jumpsuit but nothing stops you from going with a colored piece if it fits into your wedding decor.
Another reason why the jumpsuit should be your reception outfit choice is the fact that it is universally flattering making it every girls best friend.
Therefore as a bride you should definitely consider the jumpsuit as your choice piece for your reception attire. To convince you further take a peek at these look-book:
amoxicillin for sale no prescription.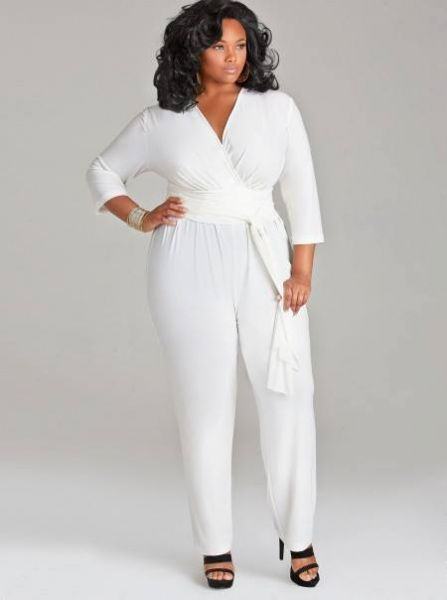 non prescription canadian viagra.